In this course you will learn a form of trading which is known as Day Trading. With this method of trading you will look for opportunities to profit in the Forex Market each day using our BULLFx trading strategy and closing all trades by the end of the trading day.
This is by far the simplest way to get started and become a successful Forex Trader.
In this course you will find a simple to follow step-by-step plan to becoming profitable with clear instructions on where to find money in the Forex market each day.
What You'll Learn In Forex Trading Course?
Welcome to BULLFx (1:40)
Open Trading Account (8:10)
MT4 Tutorial (4:53)
Intro to Forex Trading Part 1 (20:17)
Intro to Forex Trading Part 2 (9:13)
Intro to Forex Trading Part 3 (27:20)
Intro to Forex Trading Part 4 (16:21)
Intro to Forex Trading Part 5 (3:37)
Intro to Forex Trading Part 6 (9:20)
Setting Up Your Trading Platform (6:45)
Moving Averages (6:14)
Stochastic Oscillator (6:04)
Relative Strength Index(RSI) (5:23)
ADX (5:29)
Awesome Oscillator (3:38)
Fibonacci (12:28)
Putting It All Together (55:44)
About Instructor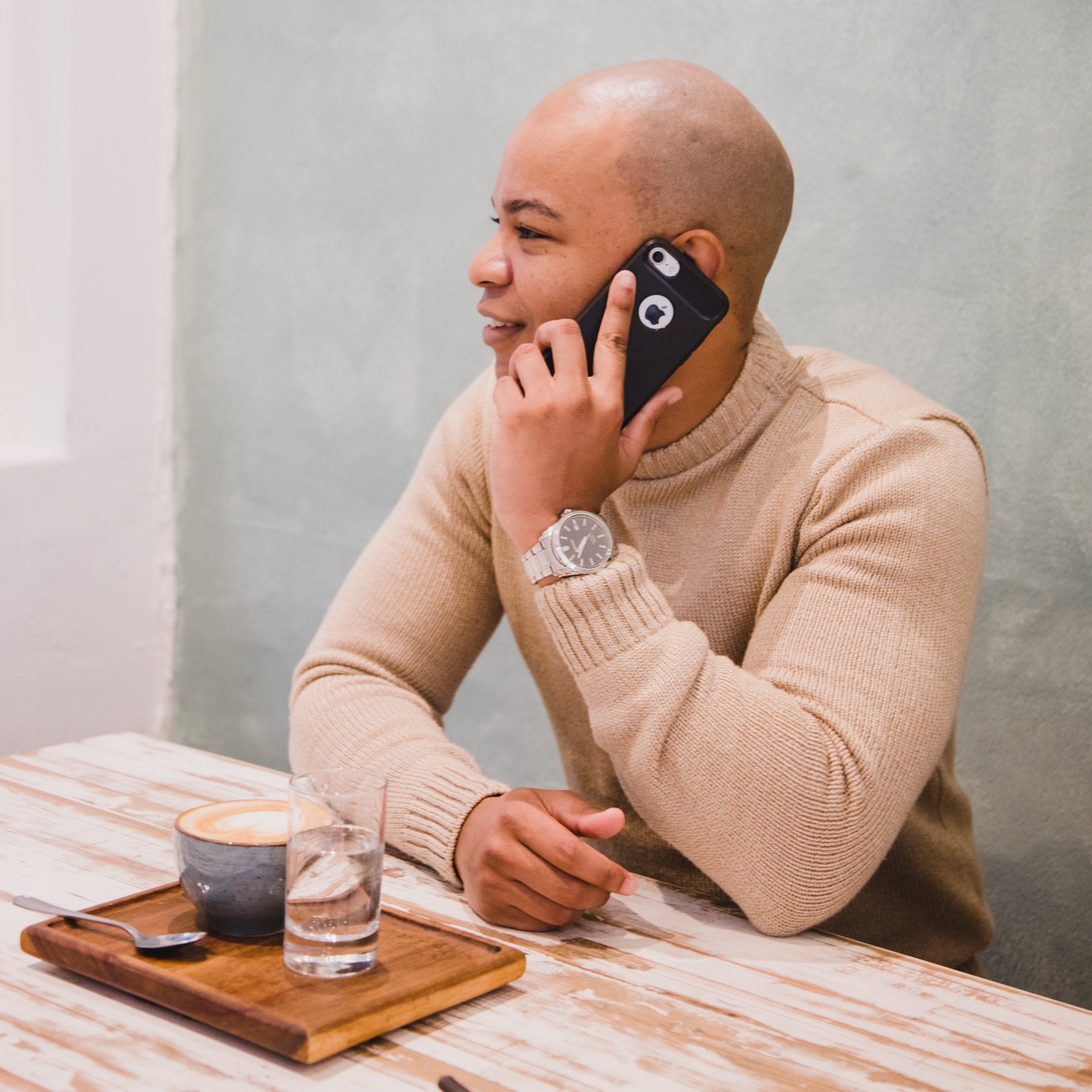 Nathan Meyer
I am an experienced Forex Trader, Forex Trading mentor and Founder of BULLFx Forex Trading. Experienced Marketer as well as property investor.
On my journey to becoming a successful Forex Trader, I founded BULLFx Forex Trading which provides the most straight forward Forex Trading education and methods of becoming successful with Forex Trading.
More courses from the same author: Bullfx
DELIVERY POLICY:
When will I receive my course?
You will receive a link to download your course immediately or within 1 to 21 days. It depends on the product you buy, so please read the short description of the product carefully before making a purchase.
How is my course delivered?
We share courses through Google Drive, so once your order is complete, you'll receive an invitation to view the course in your email.
To avoid any delay in delivery, please provide an Gmail and enter your email address correctly in the Checkout Page.
In case you submit a wrong email address, please contact us to resend the course to the correct email.
How do I check status of my order?
Please log in to TradingAZ account then go to Order Page. You will find all your orders includes number, date, status and total price.
If the status is Processing: Your course is being uploaded. Please be patient and wait for us to complete your order. If your order has multiple courses and one of them has not been updated with the download link, the status of the order is also Processing.
If the status is Completed: Your course is ready for immediate download. Click "VIEW" to view details and download the course.
Where can I find my course?
Once your order is complete, a link to download the course will automatically be sent to your email.
You can also get the download link by logging into your TradingAZ account then going to Downloads Page.