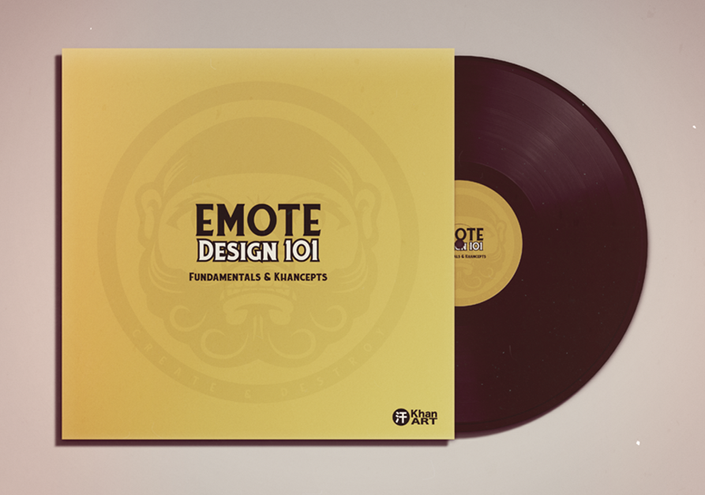 Description of Emote Design 101: Fundamentals & Khancepts
The Khan Artist Academy Emote Design 101: Fundamentals and Khancepts course goes over the very core design process of emotes from start to finish. Over the several modules and over 5 hours of instruction to help even the most novice artist navigate emote creation from sketch to final.
What will you learn?
Welcome
What to expect in this course (6:23)
Resources
Key concept 1: Sketching
Key concept 2: Lineart
Key concept 3: Flat Colors
Key concept 4: Shadows
Key concept 5: Highlights
Shading & Finishing Touches
Let's Put it All Together!
More courses from the same author: Khan Artist
DELIVERY POLICY:
When will I receive my course?
You will receive a link to download your course immediately or within 1 to 21 days. It depends on the product you buy, so please read the short description of the product carefully before making a purchase.
How is my course delivered?
We share courses through Google Drive, so once your order is complete, you'll receive an invitation to view the course in your email.
To avoid any delay in delivery, please provide an Gmail and enter your email address correctly in the Checkout Page.
In case you submit a wrong email address, please contact us to resend the course to the correct email.
How do I check status of my order?
Please log in to TradingAZ account then go to Order Page. You will find all your orders includes number, date, status and total price.
If the status is Processing: Your course is being uploaded. Please be patient and wait for us to complete your order. If your order has multiple courses and one of them has not been updated with the download link, the status of the order is also Processing.
If the status is Completed: Your course is ready for immediate download. Click "VIEW" to view details and download the course.
Where can I find my course?
Once your order is complete, a link to download the course will automatically be sent to your email.
You can also get the download link by logging into your TradingAZ account then going to Downloads Page.