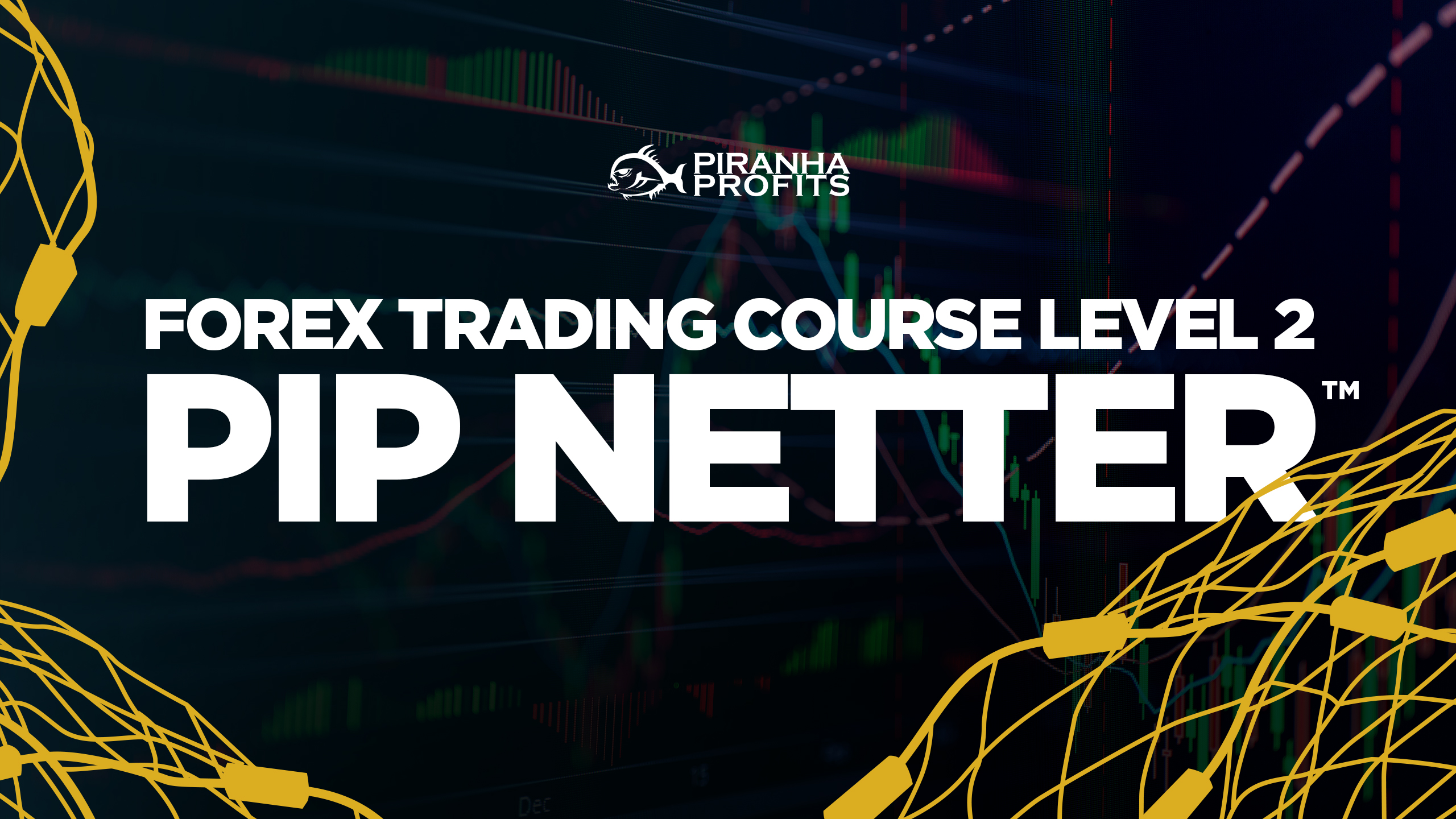 Course Overview:
Question: What separates highly profitable Forex traders from average traders? Their inventory of highly-profitable Forex trading strategies. While average Forex traders rely on the same old tactic and wait for the perfect setup to fall from the sky, pro traders always have another trick up their sleeves and can find a golden setup even on the driest of days.
Forex Trading Course Level 2 is designed for Forex traders who are serious about taking their profits to the next high. Yes, we 're talking about doubling or even tripling the amount of pips you net in every day.
We make this happen by helping you master 3 tested Forex strategies that work in vastly different market conditions.
Slow trading day? We'll show you how to squeeze pips out of the dreaded sideways pattern.
Hypey news day? You'll learn how to cut through the noise and secure sizeable Rs within minutes.
With Forex Trading Course Level 2, you'll never stay idle while others profit. Get ready to stack up Rs like never before!
Loaded with Adam Khoo's closely-guarded and highly profitable Forex trading techniques, Forex Trading Course Level 2 is the edge you must have to achieve a satisfying Forex income.
What You'll Learn In Forex Trading Course Level 2?
Lesson 1 – Mastering Forex Trading
Lesson 2 – Strategy 1 – The EMA Bounce System
Lesson 3 – Strategy 2 – News Scalping Strategy
Lesson 4 – Strategy 3 – Trading The Range
Lesson 5 – Strategy 4 – Trend Continuation Entry
MT4 Indicators NEW
More courses from the same author: Piranha Profits
DELIVERY POLICY:
When will I receive my course?
You will receive a link to download your course immediately or within 1 to 21 days. It depends on the product you buy, so please read the short description of the product carefully before making a purchase.
How is my course delivered?
We share courses through Google Drive, so once your order is complete, you'll receive an invitation to view the course in your email.
To avoid any delay in delivery, please provide an Gmail and enter your email address correctly in the Checkout Page.
In case you submit a wrong email address, please contact us to resend the course to the correct email.
How do I check status of my order?
Please log in to TradingAZ account then go to Order Page. You will find all your orders includes number, date, status and total price.
If the status is Processing: Your course is being uploaded. Please be patient and wait for us to complete your order. If your order has multiple courses and one of them has not been updated with the download link, the status of the order is also Processing.
If the status is Completed: Your course is ready for immediate download. Click "VIEW" to view details and download the course.
Where can I find my course?
Once your order is complete, a link to download the course will automatically be sent to your email.
You can also get the download link by logging into your TradingAZ account then going to Downloads Page.