Description of Wallstreet Trappin
The ultimate step by step course to investing in the stock market.
This course is designed to walk Trappers through the entire process of investing in stocks in a way you won't find anywhere else. Once you purchase the course you have access to it for a lifetime. It consist of 13 modules, each module is dedicated to a specific aspect of investing. From how to use certain ratios to find value in a stock, formulas on how to use a companies dividends to pay your bills or buy more stock.
As an added feature, with this course, you'll have access to all additional modules i'll be adding to the course in the near future (with no extra charge) its my goal to not only educate you on stocks ,but to give you maximum value. This course will require you to put in the work,but the return on investment is infinite…..
What will you learn in Wallstreet Trappin?
MODULE 1: PAYING YOURSELF FIRST: SAVING vs INVESTING
INTRO TO TRAPPIN (4:24)
TRAP SESSION 1 (14:46)
WORKSHEET: PERSONAL FINANCIAL ASSESSMENT TOOL
MODULE 2: SELECTING A BROKERAGE ACCOUNT AND PROPER SETUP
MODULE 3: COMPOUND INTEREST – EVERY INVESTORS BEST FRIEND
TRAP SESSION 3 (15:11)
WORKSHEET: COMPOUND INTEREST CALCULATOR
MODULE 4: HOW THE MARKET WORKS
MODULE: 5 SECTORS & MARKET CAP
MODULE 6: BUILDING YOUR WATCHLIST – COMPANIES YOU ARE INTERESTED
MODULE 7: THE DIRTY WORK AKA RESEARCH – THIS IS WHERE TRUE TRAPPERS ARE MADE!
TRAP SESSION 7 (27:31)
WORKSHEET: ESSENTIAL FORMULAS CHEAT SHEET
MODULE 8: MORE RESEARCH – THE FUNDAMENTALS AKA FINANCIAL TRACK RECORD
MODULE 9: PICKING YOUR FIRST STOCK
TRAP SESSION 9 (6:50)
WORKSHEET: WALLSTREET TRAPPER'S SIGNATURE INVESTMENT CHECKLIST
MODULE 10: THE 3 HORSEMAN
MODULE 11: GOOD BEGINNINGS
MODULE 12: TRAPPER MISTAKES TO AVOID
MODULE 13: WALLSTREET TRAPPER OG BREAK DOWN
Your Instructor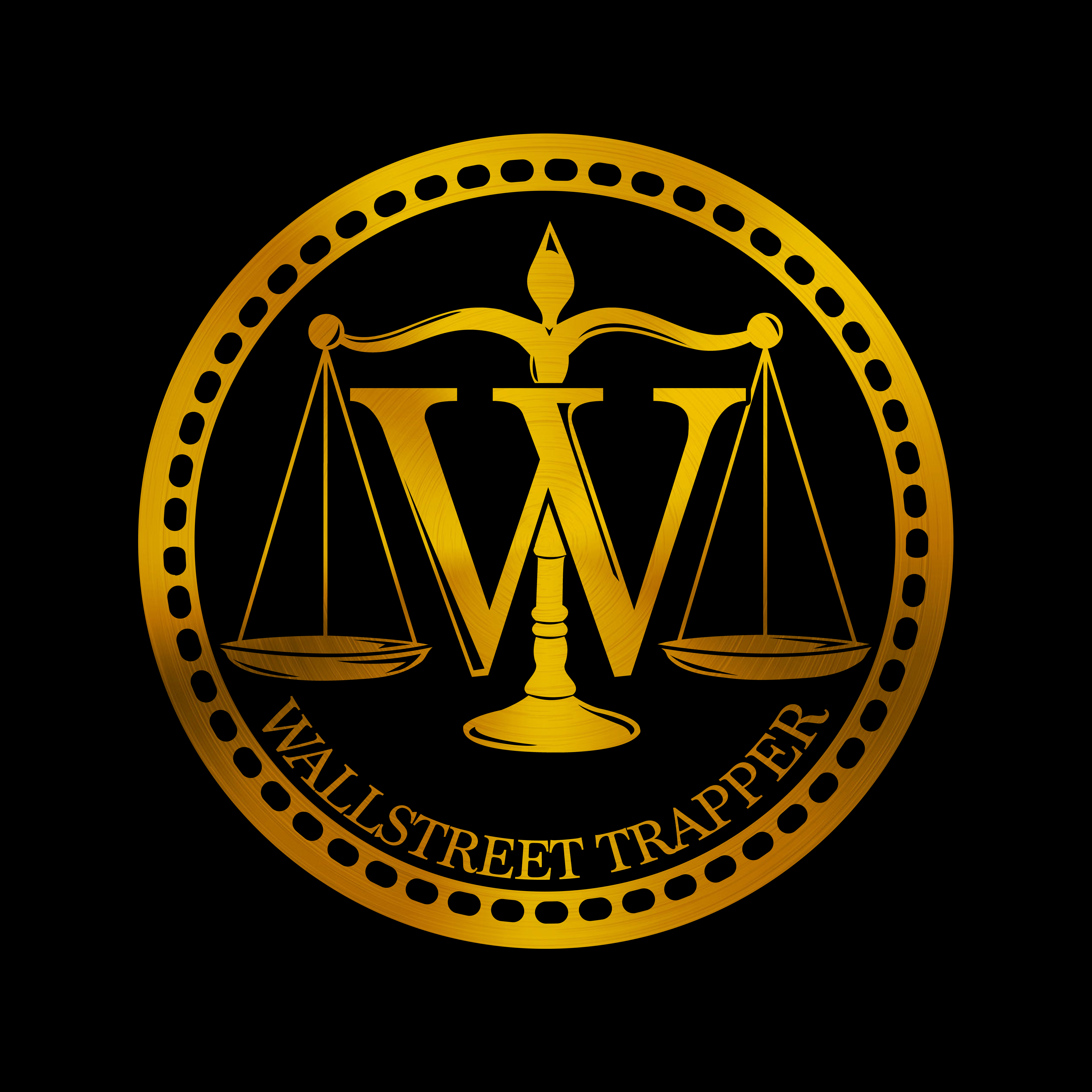 WALLSTREET TRAPPER
Known for "educating the culture on how to build wealth one share at a time," New Orleans native Leon Howard, popularly known as Wallstreet Trapper, has been dominating wealth building through the stock market for years.
Growing up in New Orleans, Leon is no stranger to the streets and the pitfalls that come with it. During his 10 year prison bid he learned about the stock market and since then has been applying and teaching it to everyone willing to learn.
Through his company, From the Trap to Wallstreet, Leon provides a plethora of resources ranging from courses, ebooks, and a private members only group where he simplifies wealth creation and normalizes generational wealth for the black community through investing in the stock market. Today he has a community of over 700,000 Trappers that he teaches about investing and wealth building.
More courses from the same author: Wallstreet Trapper