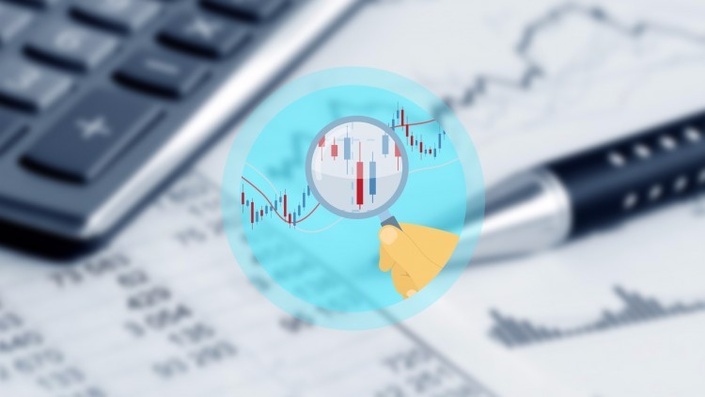 Description of The Complete Forex Trader
Indie Learn Forex Masterclass
New and updated course teaching you the most profitable strategy a beginner can learn
I have created many courses over the years, one of the earliest being the Complete Trader course. I have learnt a lot not only in Forex trading but also how to make a better course. This course, is new, fresh, updated and teaches the most profitable system any new short term trader could hope for.
It still takes you from the beginning explaining what Forex trading is and how it works. It then takes you through to learning Meta Trader 5 as well as the key differences if you're still using Meta Trader 4.
What will you learn in The Complete Forex Trader?
Introduction to Forex and Forex Theory
Introduction to What Forex trading is, a brief history and some reasons we trade the market (6:45)
We discuss the big 5, market size and liquidity and how the USD dominates the market (4:42)
We look at the best times to trade, discuss spreads and a breakdown of the trading sessions (3:32)
How to choose which pairs to trade and how money is traded in the market (3:36)
Reading forex quotes, pips explained, Long vs Short – Bulls vs Bear (4:42)
Lots, leverage and order types explained (5:31)
Choosing the right broker (3:03)
Learning the Software – Metatrader 4 and 5
Meta Trader 5 – Basic layout of the software (4:17)
Meta Trader 5 – Creating new charts, adding and removing currency pairs and more (5:04)
Meta Trader 5 – Placing a new order, bar charts, candlesticks and line charts (5:08)
Meta Trader 5 – Cursor, cross-hair and navigating the charts (3:34)
Meta Trader 5 – More MT5 settings (4:43)
Meta Trader 5 – Adding, editing and removing objects to the chart (5:26)
Meta Trader 5 – More objects and how to customize the toolbars (5:20)
Meta Trader 5 – Adding indicators and viewing objects (3:29)
Meta Trader 5 – Customizing the chart and saving it as a template (5:37)
Meta Trader 4 – Very similar to 5, here are the key differences (3:30)
Meta Trader 4 – Setting up chart templates (4:52)
Indicators and the Trading Strategy
Our first indicator, Moving Average (6:45)
How to use Moving Averages in a cross over system (7:18)
MACD – Moving Average Convergence Divergence explained (5:34)
MACD – Adding it to our system, and what it is telling us (3:34)
Using Stochastics to determine overbought and oversold positions (6:25)
Putting it all together, recap of the strategy (7:05)
Using the MA50 as a potential trade entry (5:36)
MACD as a potential entry and more ways to confirm a trade (8:43)
Closing the trade (9:34)
Practicing and third party resources
Using investing.com to help us avoid busy news times (8:13)
My morning routine, and a great way to practice on a demo account (13:25)
Quick recap of the rules and how to do back testing (11:57)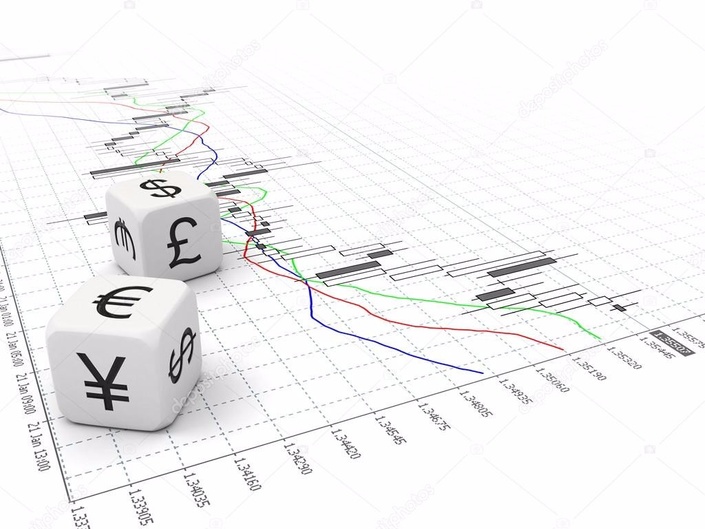 More courses from the same author: Indie Learn Forex Masterclass
DELIVERY POLICY:
When will I receive my course?
You will receive a link to download your course immediately or within 1 to 21 days. It depends on the product you buy, so please read the short description of the product carefully before making a purchase.
How is my course delivered?
We share courses through Google Drive, so once your order is complete, you'll receive an invitation to view the course in your email.
To avoid any delay in delivery, please provide an Gmail and enter your email address correctly in the Checkout Page.
In case you submit a wrong email address, please contact us to resend the course to the correct email.
How do I check status of my order?
Please log in to TradingAZ account then go to Order Page. You will find all your orders includes number, date, status and total price.
If the status is Processing: Your course is being uploaded. Please be patient and wait for us to complete your order. If your order has multiple courses and one of them has not been updated with the download link, the status of the order is also Processing.
If the status is Completed: Your course is ready for immediate download. Click "VIEW" to view details and download the course.
Where can I find my course?
Once your order is complete, a link to download the course will automatically be sent to your email.
You can also get the download link by logging into your TradingAZ account then going to Downloads Page.