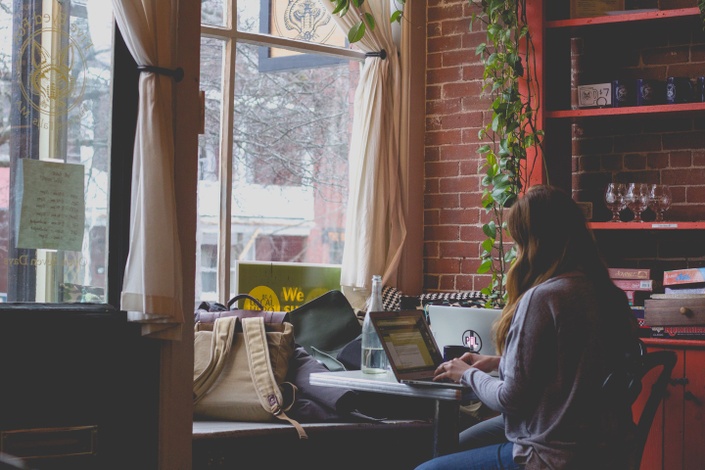 Description
Practical Approach to Amibroker Scanners and Exploration is desgined for Traders/Investors who want to learn the Basics of Coding Amibroker Scanners and Exploration.
Module 1
Introduction to Amibroker and AFL
What is Amibroker Exploration?
Amibroker Scanner Vs Amibroker Exploration
How to Apply Realtime Exploration
Module 2
Creating your own Exploration
Understanding Filter Variable
Addcolumn Function Vs AddTextColoumn
Scatter (X-Y) charts in Exploration
Brining Text Interpretation in Exploration
Module 3
Condition Based Exploration
Filtering Buy and Sell Signals in Exploration
Color Coding in Amibroker Exploration
Multi timeframe Exploration
Addon
Your Instructor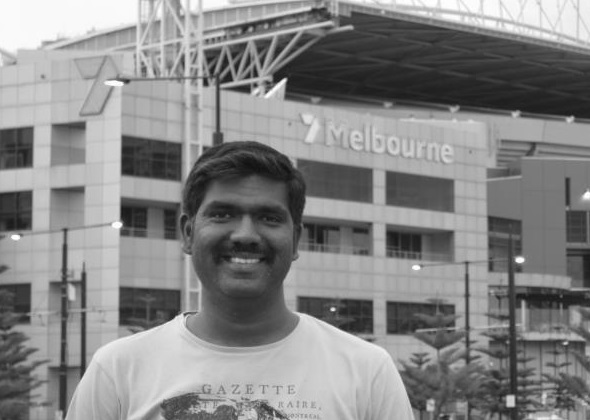 Rajandran R is a Full time trader and founder of Marketcalls & Co-Founder of Traderscafe, trades mostly using discretionary Trading Concepts like Market Profile, Orderflow, Trading sentimental analysis, building timing models, algorithmic trading models.
Now he instructs professional traders, full time traders & aspiring full time traders.
Rajandran attended college in the Chennai where he earned a BE in Electronics and Communications.
Rajandran has a broad understanding of trading softwares like Amibroker, Ninjatrader, Esignal, Metastock, Motivewave, Market Analyst(Optuma),Metatrader,Tradingivew,Python and understands individual needs of traders and investors utilizing a wide range of methodologies.
More courses from the same author: Rajandran R