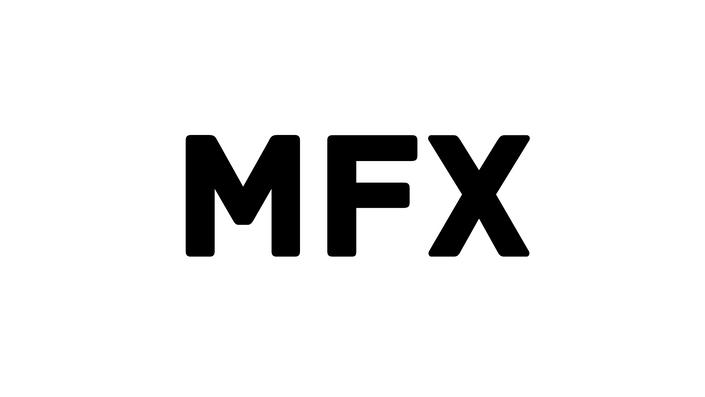 Learn Nick Shawn's Personal Trading Approach
This course is not for beginners. You will need to already know the basics of forex trading. Things like basic terminology, how to open a brokerage account, and how to use tools like Tradingview, and Metatrader 4 or Metatrader 5.
What You'll Learn In The MissionFX Compounding 2023?
The Brief Orientation
Nick Shawn_s Current Trading Approach
Book Your 1-1 Session With Nick
1-1 Session Recordings
The Original MissionFX Compounding Course From 2022
Old Backtesting Sessions From The 2022 MFX Compounding Course
Backtesting Sessions From The Original MFX Compounding Course
Before you buy, make sure you understand the risks associated with trading. It's risky, and you can lose all of your money. Most people lose money. We make no guarantee that you'll achieve any specific result. Trading is not for everyone.
DELIVERY POLICY:
When will I receive my course?
You will receive a link to download your course immediately or within 1 to 21 days. It depends on the product you buy, so please read the short description of the product carefully before making a purchase.
How is my course delivered?
We share courses through Google Drive, so once your order is complete, you'll receive an invitation to view the course in your email.
To avoid any delay in delivery, please provide an Gmail and enter your email address correctly in the Checkout Page.
In case you submit a wrong email address, please contact us to resend the course to the correct email.
How do I check status of my order?
Please log in to TradingAZ account then go to Order Page. You will find all your orders includes number, date, status and total price.
If the status is Processing: Your course is being uploaded. Please be patient and wait for us to complete your order. If your order has multiple courses and one of them has not been updated with the download link, the status of the order is also Processing.
If the status is Completed: Your course is ready for immediate download. Click "VIEW" to view details and download the course.
Where can I find my course?
Once your order is complete, a link to download the course will automatically be sent to your email.
You can also get the download link by logging into your TradingAZ account then going to Downloads Page.