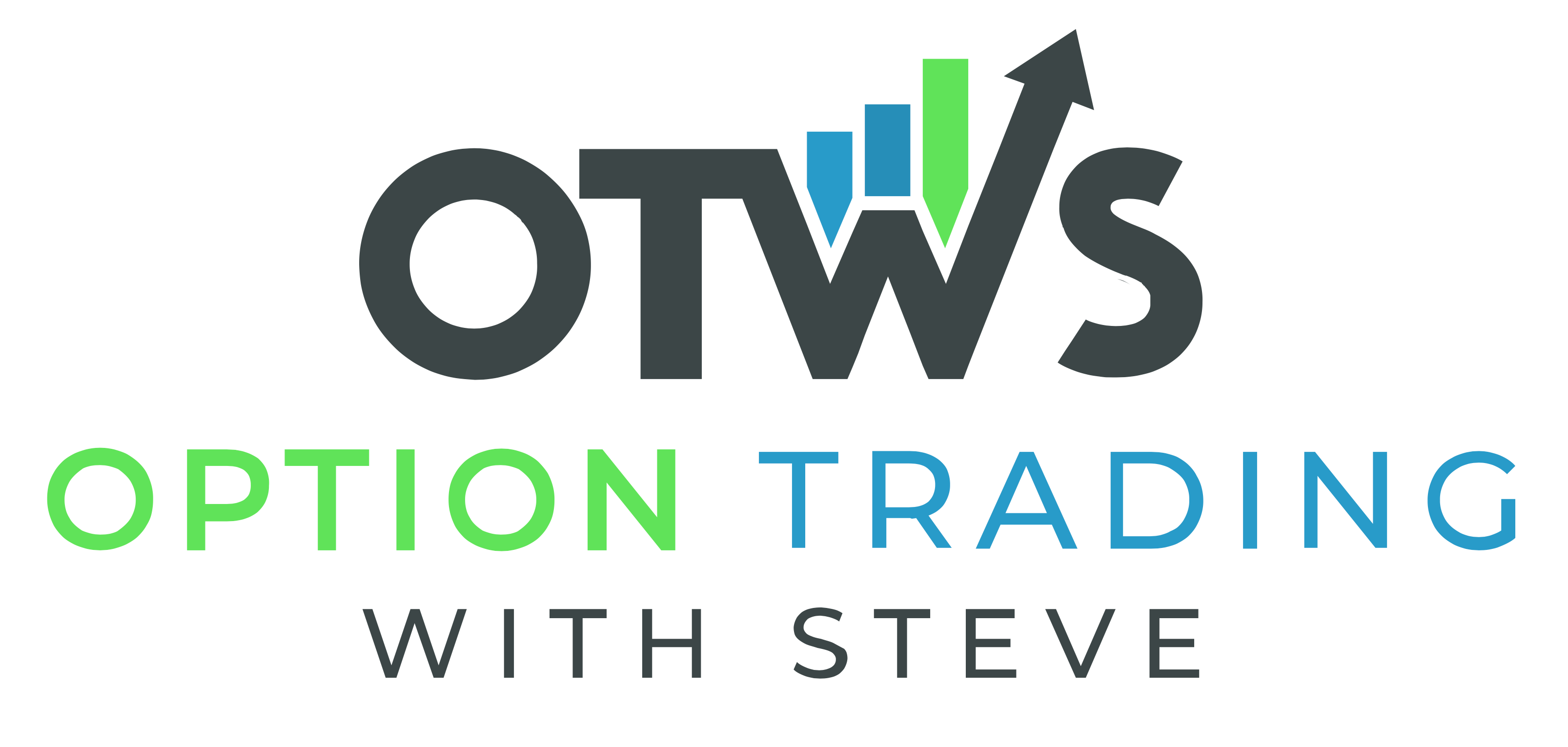 Everything you need to know to be successful in Day, swing and long term trading
Option trading focusing on Charting and placing speculative option trades in the direction that the stocks are hinting to. This course is big on technical analysis and day trading with swing trading when it is proper. This course will teach you how to trade stocks, options, etfs and futures. This course will provide all necessary tools for a successful career as a trader.
What You'll Learn In Self-Mastery Course?
Introduction
Being a Disciplined Trader
Lesson 1: Mindset
Lesson 2: Top down Analysis/Choosing your wives/Setting up Charts
Lesson 3: Support & Resistance
Lesson 4: Candlesticks
Lesson 5: Price Patterns
Lesson 6: Options
Lesson 7: Roadmaps
Lesson 8: Extensions & Rules
Gaps & Moving Averages
Swing Trading Example
Setting up to Day Trade
Final Class
About Steven Cruz
Equity trader for 14 years, Focusing on chart analysis, indicators, top down analysis and option trading. Worked for large firmed for several years before exiting and trading full-time on my own. I've been teaching my techniques and strategies with great success. I love teaching and helping other remove themselves from the rat race.
More courses from the same author: Option Trading
DELIVERY POLICY:
When will I receive my course?
You will receive a link to download your course immediately or within 1 to 21 days. It depends on the product you buy, so please read the short description of the product carefully before making a purchase.
How is my course delivered?
We share courses through Google Drive, so once your order is complete, you'll receive an invitation to view the course in your email.
To avoid any delay in delivery, please provide an Gmail and enter your email address correctly in the Checkout Page.
In case you submit a wrong email address, please contact us to resend the course to the correct email.
How do I check status of my order?
Please log in to TradingAZ account then go to Order Page. You will find all your orders includes number, date, status and total price.
If the status is Processing: Your course is being uploaded. Please be patient and wait for us to complete your order. If your order has multiple courses and one of them has not been updated with the download link, the status of the order is also Processing.
If the status is Completed: Your course is ready for immediate download. Click "VIEW" to view details and download the course.
Where can I find my course?
Once your order is complete, a link to download the course will automatically be sent to your email.
You can also get the download link by logging into your TradingAZ account then going to Downloads Page.